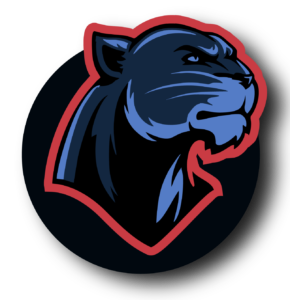 Our earliest memory is going out in March 2003, & thinking about rewriting the African football narrative...
A few months later we were born in Port Harcourt Nigeria, and named after the greenery and serenity that the city of Port Harcourt boasts of – Garden City Panthers Football Club. We are a multidimensional development center for football players to receive the necessary and quality focus in terms of training, coaching and support needed to promote footballers through the player pathway to a potential professional career.
Garden City has a long history of training young players and instilling the right spirit of sportsmanship that is needed to position them for global opportunities. We are a body of professional football experts with keen industry experience who have struck a balance between football training and education to help each and every player become a star. We help ensure constant development of ambitions to help optimize career options.

of surmounting expectations...


We are located in a strategic spot in the heart of Nigeria, West Africa with world-class facilities which remain the backbone of effective training.
Our coaching approach is implemented by the best coaches from all over the world together with best technical and support staff with the highest level qualifications.
We pride ourselves in our talents, perfectly trained and groomed to meet the international football requirements and needs.
We work with student-athletes and their families to create a road map for reaching individualized academic and sport-related collegiate goals
Garden City Panthers
Football Academy

Africa being our footstool, we created our flagship program – the Garden City Panthers Football Academy. It provides the environment in which footballers can train and develop, to attain excellence in performance while accessing a first-class education in a school that has a high regard for traditional values like truth, equality and peace.
With the Academy, we are gradually introducing a groundbreaking structure to football training in Nigeria. This structure helps us mine the best talents that add to the strong performance of our existing football talents in our football clubs which have helped to develop exceptional athletes. Our Academy, which offers excellent facilities, is set in beautiful grounds in the City of Abuja from where we offer youngsters this outstanding opportunity to achieve their personal best under the personal coaching of some of the best football coaches around the world.

Our Academy's category caters for student-players under 5 to under 18 and above.


We are particular about our athletes and we have ensured to make available facilities that are important to the training and performance of our athletes. We are located in the Heart of Abuja where members of our Academy and Club have access to the lush and newly renovated M.K,O Abiola Stadium of the Federal Capital Territory.

From a college-preparatory learning environment and training atmosphere, leadership opportunities to nurturing lasting and di verse friendships and relationships, Garden City Panther's environment has recorded tremendous success in terms of noteworthy alumni of our training academy and football clubs.
Here are some notable Ex-Panthers & the clubs they currently play for: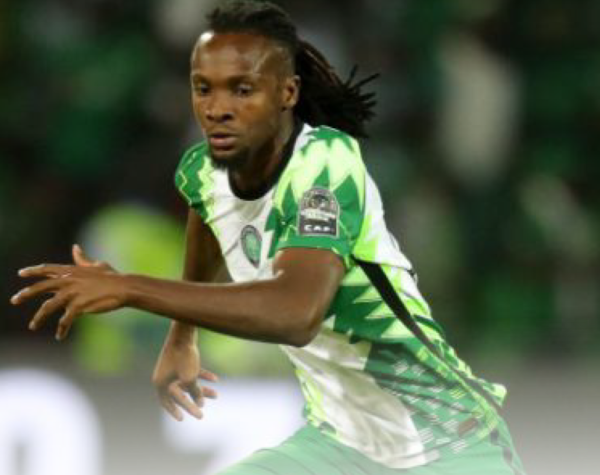 Ndah Olisa Harold​
Player, Super Eagles & Orlando Pirates, South Africa​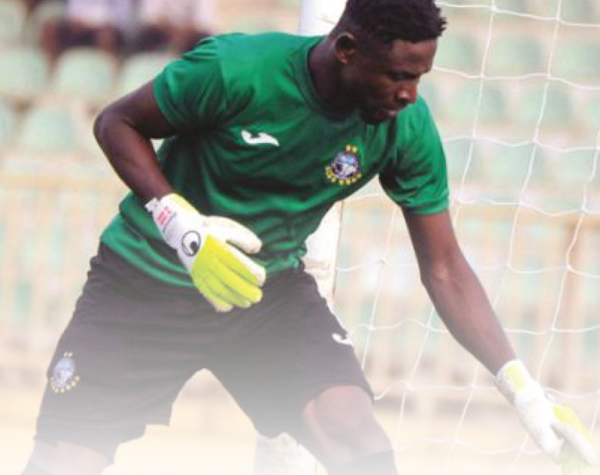 John Noble​
Goalkeeper, Super Eagles &
Enyimba FC, Nigeria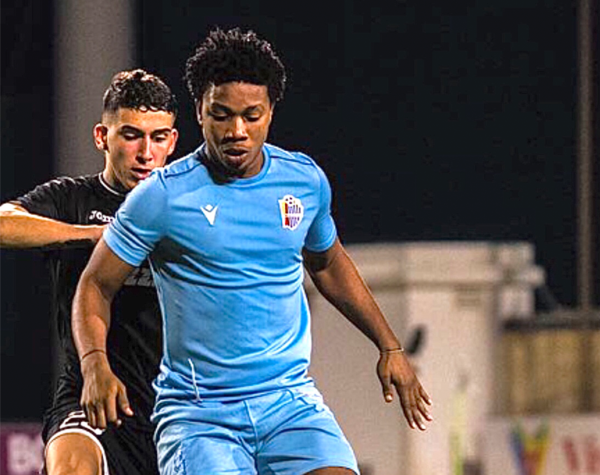 Victor Ifeanyi Mbata - Center Forward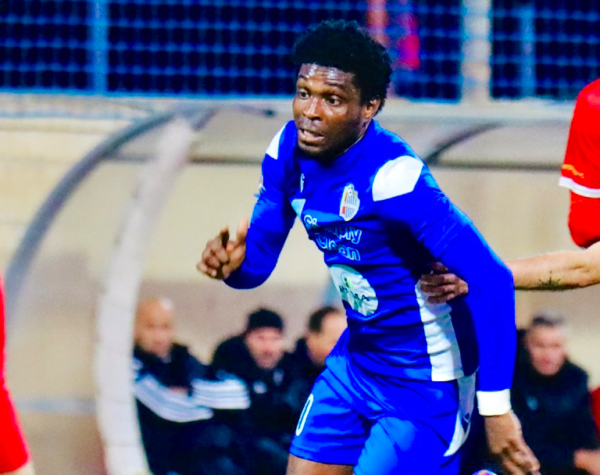 Precious Tenebe - Midfielder
Midfielder Mosta FC , Malta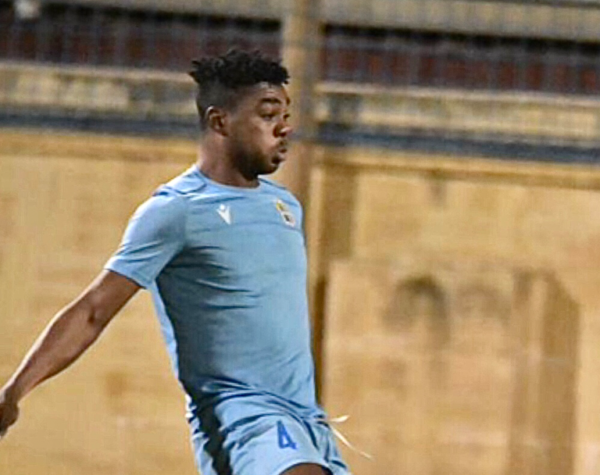 Glamour EZIEFULA - Defensive Midfielder.
Mosta FC , Malta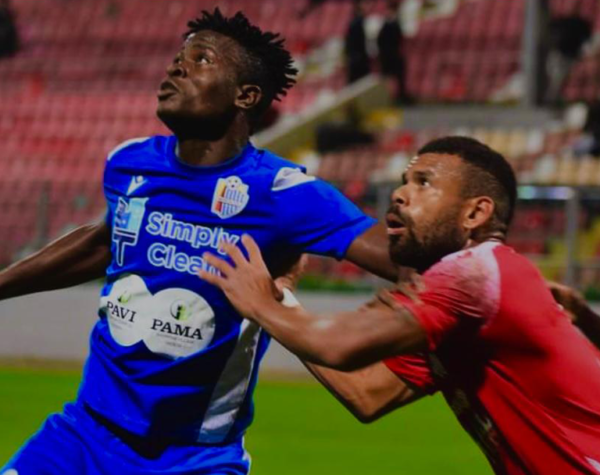 Ibe FearGod - Center Back
Mosta FC , Malta
Former National U17 Goalkeeper, Player, Lusitano VRSA, Portugal.
Sporting Club Guadalupe, Portugal